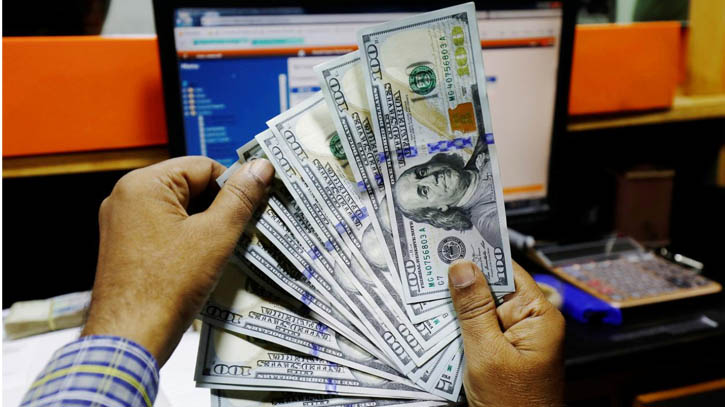 Bangladesh Bank (BB) has set the interbank exchange rate for dollar at Taka 89. Chief Spokesperson and BB Executive Director Md Serajul Islam said the central bank has approved the new rate based on the suggestion of Bangladesh Foreign Exchange Dealers Association (BAFEDA) and the Association of Bankers, Bangladesh (ABB).

The new exchange rate will come into effect from Monday, he added.
Also, the import LC or Bills for Collection (BC rate) rate for the day has been fixed at Taka 89.15.

The uniform exchange rate for all banks come following a decision made at a tripartite meeting of the Bangladesh Bank with top leaders of the BAFEDA and the ABB on Thursday.
DM/RA