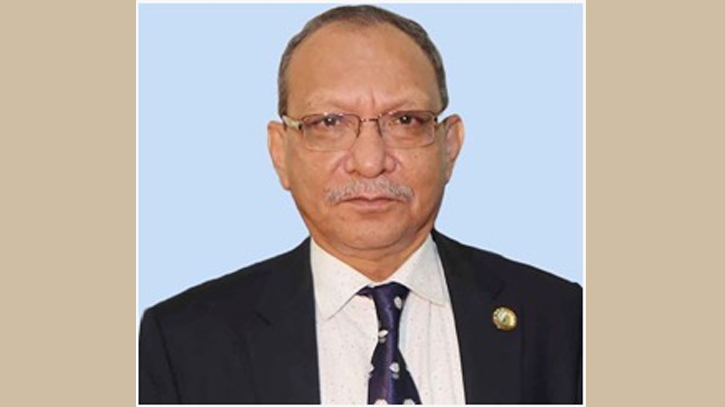 RU Vice-Chancellor Professor Golam Sabbir Sattar. Photo: Collected
Rajshahi University (RU) Vice-Chancellor Professor Golam Sabbir Sattar has left for UK early Sunday morning. He will attend the conference titled Going Global 2023: The Conference for Leaders of International Tertiary Education to be held in Edinburgh on November 20-22.
It should be noted that about 350 leading academics in the world's higher education field will participate in this year's conference. They will discuss the main theme of this conference Towards Sustainable, Scalable, and Equitable Partnerships in Tertiary Education.
Incidentally, RU Vice-Chancellor participated in a conference on the same topic held in Singapore in November 2022 and addressed a panel discussion on 'Gender Equality in Science, Technology, Engineering and Mathematics (STEM).
Messenger/Ikramul/Alamin