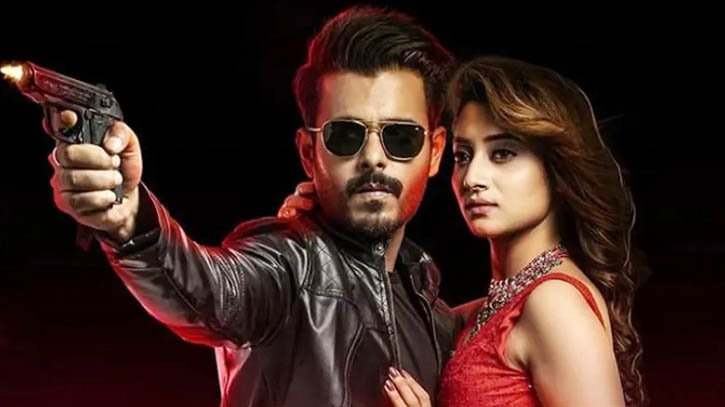 The Siam Ahmed and Puja Chery starrer "Shaan" will be released in France on May 27. The movie will be screened at Gomo St Danny and La Ville in Paris. "Shaan" is being distributed in France by Desi Entertainment. The production house, Filmman Entertainment, has confirmed to that the film will have 18 shows in the first week.
"It feels great that 'Shaan' will be released in France. Bangladeshi expatriates will be able to enjoy the movie in theatres," said Siam Ahmed. Based on a true story, "Shaan" is an action-packed crime drama thriller. The movie reflects on the theme of human trafficking,
Azad Khan has penned the script while the dialogue and screenplay has been handled by Nazim Ud Dowla.
The film also stars Misha Sawdagar, Taskeen Rahman, Don, Nader Chowdhury, Syed Hasan Imam, Champa, and Aruna Biswas among others.
DM/RA