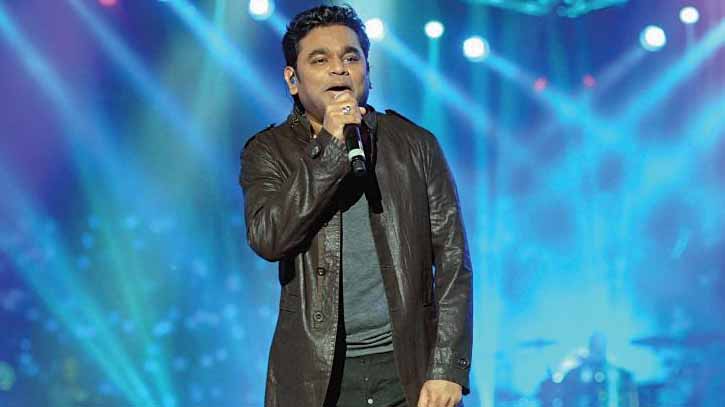 The sale of tickets for 'Cricket Celebrates Mujib 100', an event to mark the birth centenary of the Father of the Nation Bangabandhu Sheikh Mujibur Rahman, opened on Monday at Mirpur's Shaheed Suhrawardi Indoor Stadium.
The celebration, also featuring Indian film composer A.R. Rahman, will take place on March 29 at the Sher-e-Bangla National Cricket Stadium. The ticket prices range from BDT 1000 to 10,000 for the different sections in the gallery.
Prime Minister Shiekh Hasina is expected to witness the event in person.
Security around the Sher-e-Bangla National Cricket Stadium has already been beefed up with deployment of special security forces.
Tickets will be sold from 10 am to 5 pm on March 28 and 29.
Indian Academy Award-winning composer A. R. Rahman will perform at the event along with Bangladeshi stars, including Momtaz Begum and the musical group Miles.
Rahman arrived in Dhaka on Monday afternoon.
DM/RC