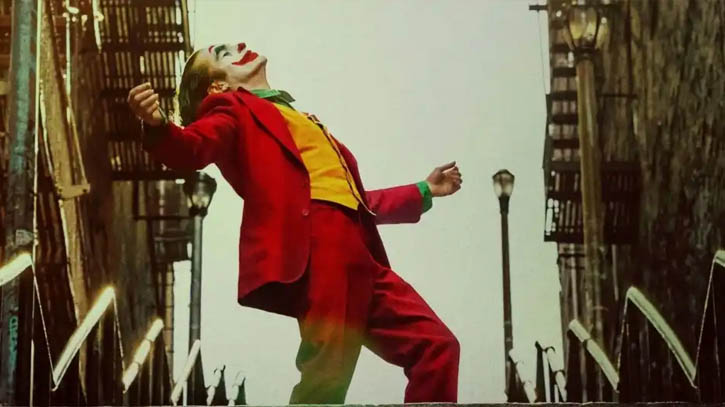 Director Todd Phillips has recently confirmed the upcoming sequel to his 2019 critically acclaimed film "Joker."
He revealed that the sequel will be titled "Joker: Folie à Deux."
Folie à Deux refers to a psychological disorder where the same or similar mental disorder affects a group of people, alluding to Joker's uniquely disturbing psychological connection with Batman and Harley Quinn.
Joaquin Phoenix will reprise his role as the mentally ill anarchist and party clown Arthur Fleck.
Director Todd Phillips had previously directed mostly comedies like "Road Trip," "The Hangover Trilogy," and "Due Date." However, "Joker" belonged to a completely different genre, based on a gritty character study of Arthur Fleck, a man disregarded by society. The graphic novel Batman: The Killing Joker (1988) served as the inspiration behind the film's premise.
Phillips, who co-wrote the first "Joker" movie is joining forces with co-writer Scott Silver again. Phillips has already dropped a photo of Phoenix reading the script on his Instagram account.
Drawing heavily from classic Martin Scorsese films like "Taxi Driver" and "The King of Comedy," the 2019 Joker movie, originally meant to be a standalone film, went on to bag 11 nominations at the Academy Awards with Phoenix winning the Best Actor honour.
DM/MH