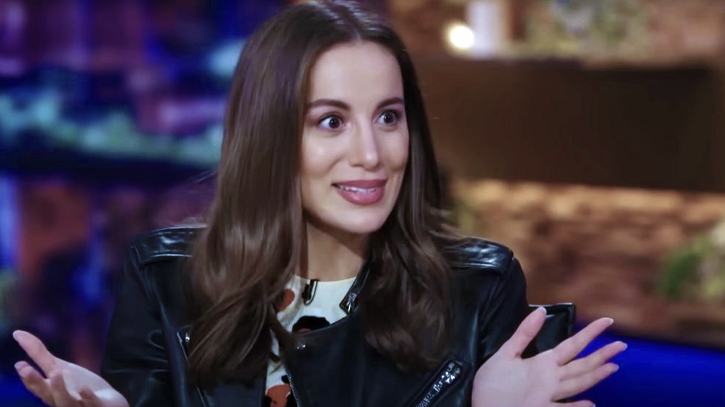 Photo : Collected
In the wake of Sam Altman's abrupt dismissal as CEO of OpenAI, the company has appointed Mira Murati as its interim CEO. Murati's elevation to this critical role comes amid significant changes within OpenAI, but her established presence within the company suggests a smooth transition ahead.
Mira Murati is the also CTO of OpenAI, a research organization that aims to create and ensure the safe and beneficial use of artificial intelligence. She is also one of the leading developers of ChatGPT, a conversational chatbot that can generate realistic and engaging texts on various topics.
Murati was born in 1988 in Vlorë, Albania, a country in Southeastern Europe. She moved to Canada at the age of 16 to attend Pearson College UWC, where she graduated with an International Baccalaureate diploma in 2007. She then pursued her Bachelor of Engineering in mechanical engineering at Dartmouth College, graduating in 2012.
Messenger/Nargis