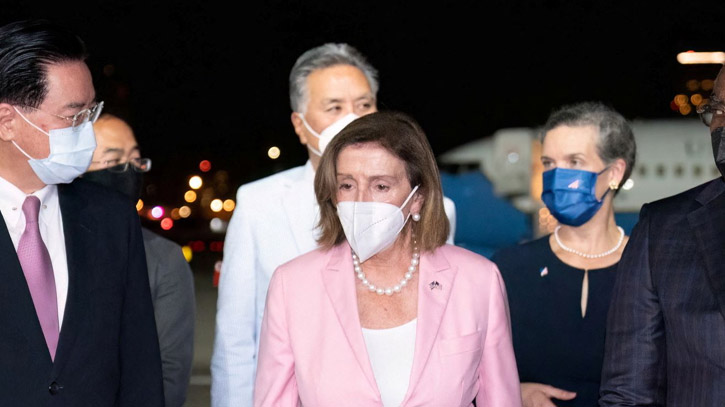 Nancy Pelosi said today that the United States will "not allow" China to isolate Taiwan. File Photo.
China's foreign ministry announced sanctions against US House Speaker Nancy Pelosi on Friday, after her visit to Taiwan this week prompted fury and shows of military force from Beijing.
The ministry said Pelosi was "seriously interfering in China's internal affairs and seriously undermining China's sovereignty and territorial integrity" with the visit, and that China would "impose sanctions on Pelosi and her immediate family", without giving further details.
END/TDM/MAN