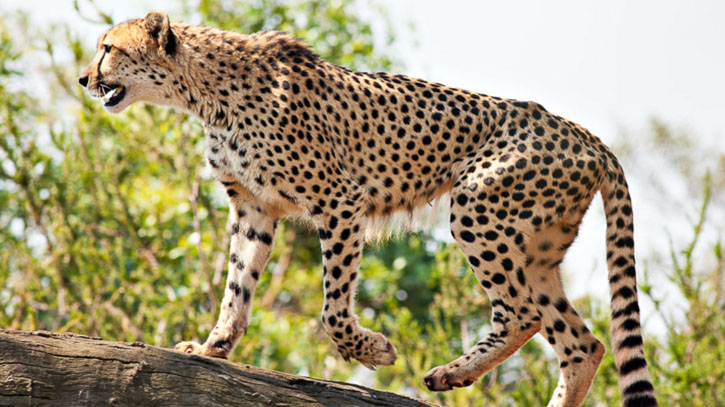 More than 70 years after they were officially declared extinct, cheetahs are back in India. A pack of eight cheetahs arrived in the central Indian state of Madhya Pradesh on a special aircraft from Africa's Namibia on the occasion of Prime Minister Narendra Modi's 72nd birthday on Saturday.
From Gwalior airbase in Madhya Pradesh, where the plane landed around 8am (local time), the cheetahs -- five females and three males, aged two to six years -- were flown to Kuno National Park in Air Force choppers. "The speedy cats will be released in the park after a month-long quarantine. But Modi will release three of the cheetahs in the park's quarantine facility later in the day," a senior official told the local media.
The world's fastest cat once roamed India before being officially declared extinct in 1952. An attempt to reintroduce the big cats in India failed in the 1970s after negotiations with Iran ceased following the deposition of the Shah.
END/TDM/EHM